Learner and Faculty Partnerships
As an e-learning cooperative, we partner with both learners and faculty to develop and share APA approved continuing education. Learners can purchase courses individually or purchase a one year membership that includes unlimited access to all CustomCE courses for only $49.99. Faculty who develop or review courses at CustomCE earn a commission of up to 50% and discounts on all CustomCE courses. Contact Us to learn more.
---
Community and Organizational Partnerships
We partner with community organizations, treatment facilities, training programs, and group practices to assist with their learning and continuing education needs.
We offer the following to our community partners:
Profit Sharing for open courses (those shared with learners outside of the organization)
Online Hosting for your courses, including course migration, registration, course tracking, online course assessments, and completion certification
Discounted and Custom Membership packages for groups and organizations
APA credit for courses that meet APA criteria for continuing education
Contact Us to learn more. We would love to hear from you.
---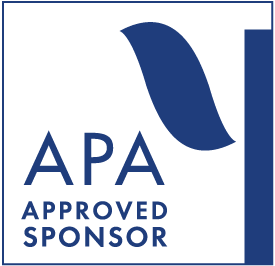 Custom Continuing Education, LLC is approved by the American Psychological Association to sponsor continuing education for psychologists. Custom Continuing Education, LLC maintains responsibility for this program and its content.